Publications
Here you will find all the research works we have published in our different research areas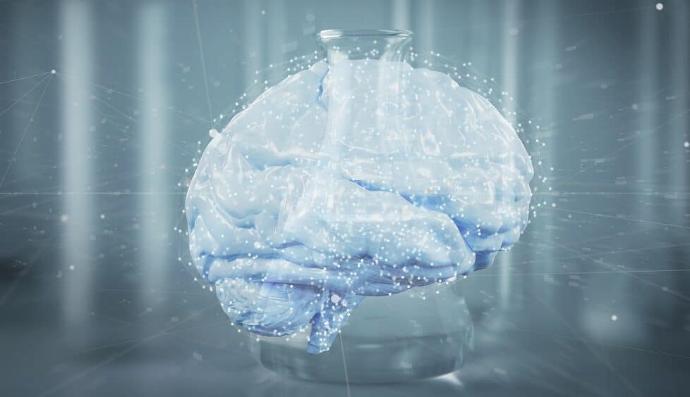 Collaborators
SA-BIO collaborates with several national and international research groups all over the world such as Scotland, Ireland, Czech Republic, Peru, among others.

---
Our Last News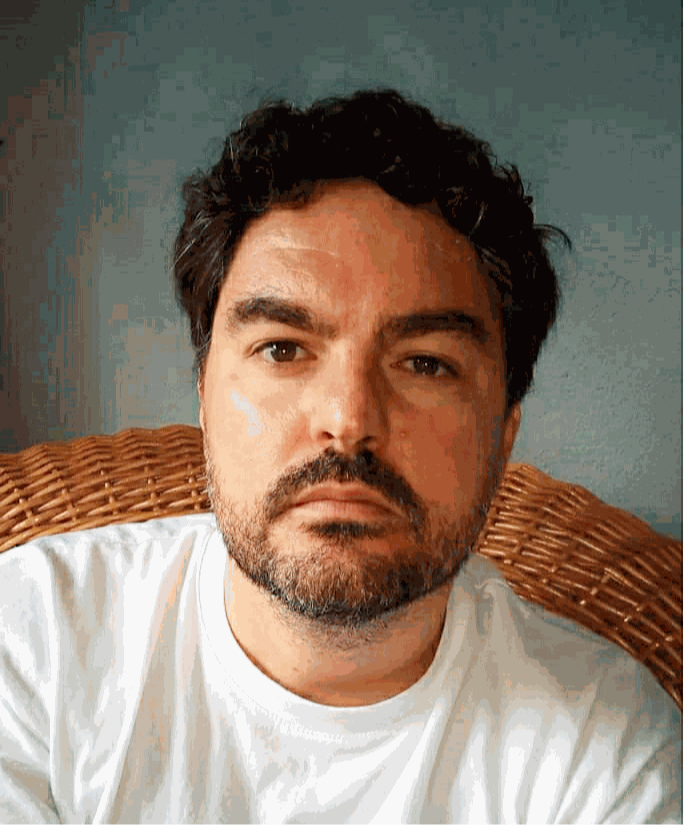 Daniel Palacios Alonso
Some of my research topics are early detection of neurodegenerative and neuromotor diseases, attack detection (PAD and Morphing), and educational innovation.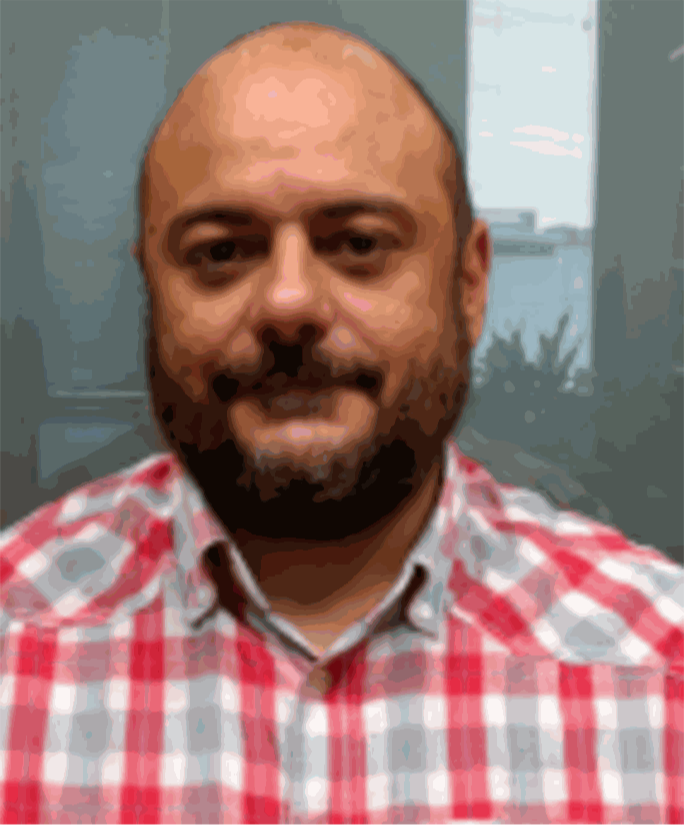 Carlos Lázaro Carracosa
Some of my research topics are issues related to medical informatics as pathologies of the phonatory apparatus, neurological diseases and aspects related to educational informatics as teaching of programming.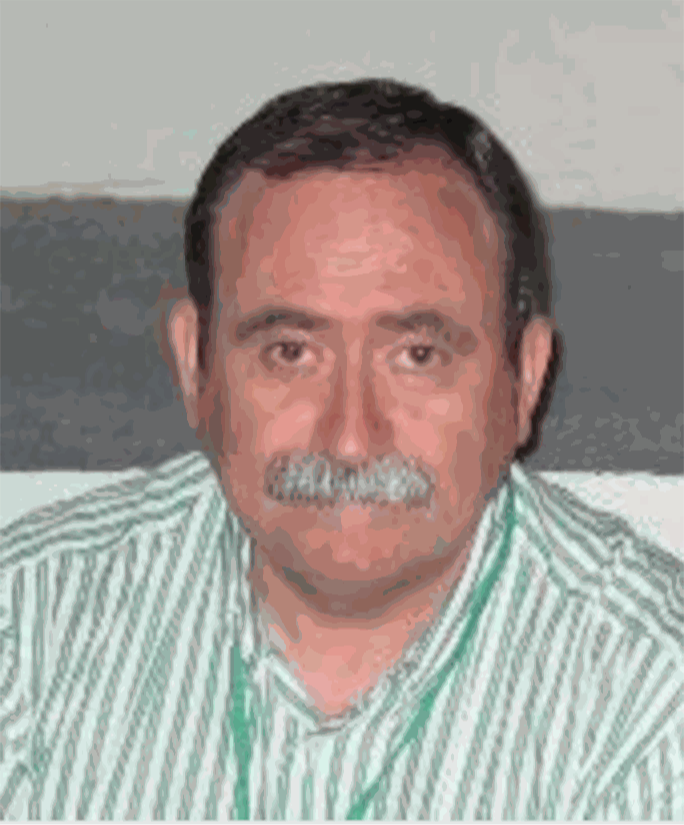 Pedro Gómez Vilda
I have been a Professor in the Department of Computer Science and Engineering, Polytechnic University of Madrid and Director of the Neuromorphic Speech Processing Laboratory at the Biomedical Technology Center.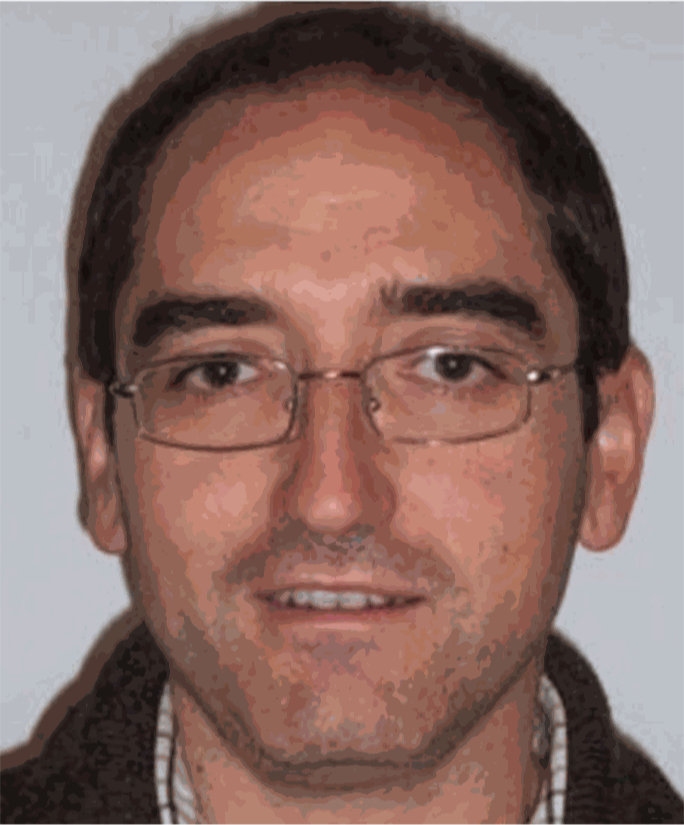 Francisco Domínguez Mateos
Some of my research topics are Artificial Intelligence with applications in Robotic ranging, Machine Learning, Reinforcement and Deep Learning, Probabilistic Graphical Models, Sensor Fusion, Semantic Mapping/Localization/SLAM.

Read more