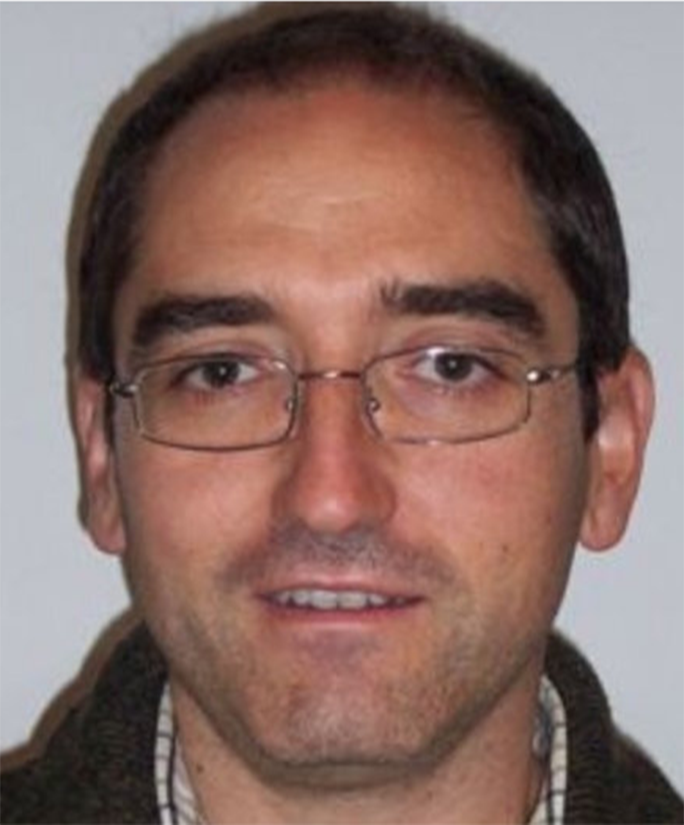 Researcher
Summary
Dr. Francisco Dominguez has a BEng in Computer Science from University of Granada, a PhD degree in Abstract Machine Object Oriented Heterogeneous Interoperability from University of Oviedo and a Master in Business Administration from University King Juan Carlos. He was a Lecturer at University of Oviedo. He is currently an Associate Professor at University King Juan Carlos since 1999 and Venia Docenty Mentor at National University of Distance Teaching since 1999. He leads the Autonomous Systems Classroom where he delivers a number of seminars and is involved in a number of research projects on autonomous systems and robotics. His research interests and activities are primarily focused on Artificial Intelligence with applications in Robotic ranging as well as Forward/Inverse Kinematics, Machine Learning, Reinforcement Learning, Deep Learning, Probabilistic Graphical Models, Sensor Fusion, Semantic Mapping/Localization/SLAM and Computer Vision.
Parkinson/ALS/Alzheimer
Morphing Attack Detection

Stress and Emotions
Innovation Methodologies
Web Design
Video Games
Virtual Reality
Mobile Apps
RESEARCH GROUP
-EMERGING RESEARCH GROUP IN BIOINSPIRED SYSTEMS AND APPLICATIONS OF THE REY JUAN CARLOS UNIVERSITY. / BIOINSPIRED SYSTEMS.

-APPLICATIONS GROUP AT REY JUAN CARLOS UNIVERSITY.